Paul in Inverurie – Saturday 14th October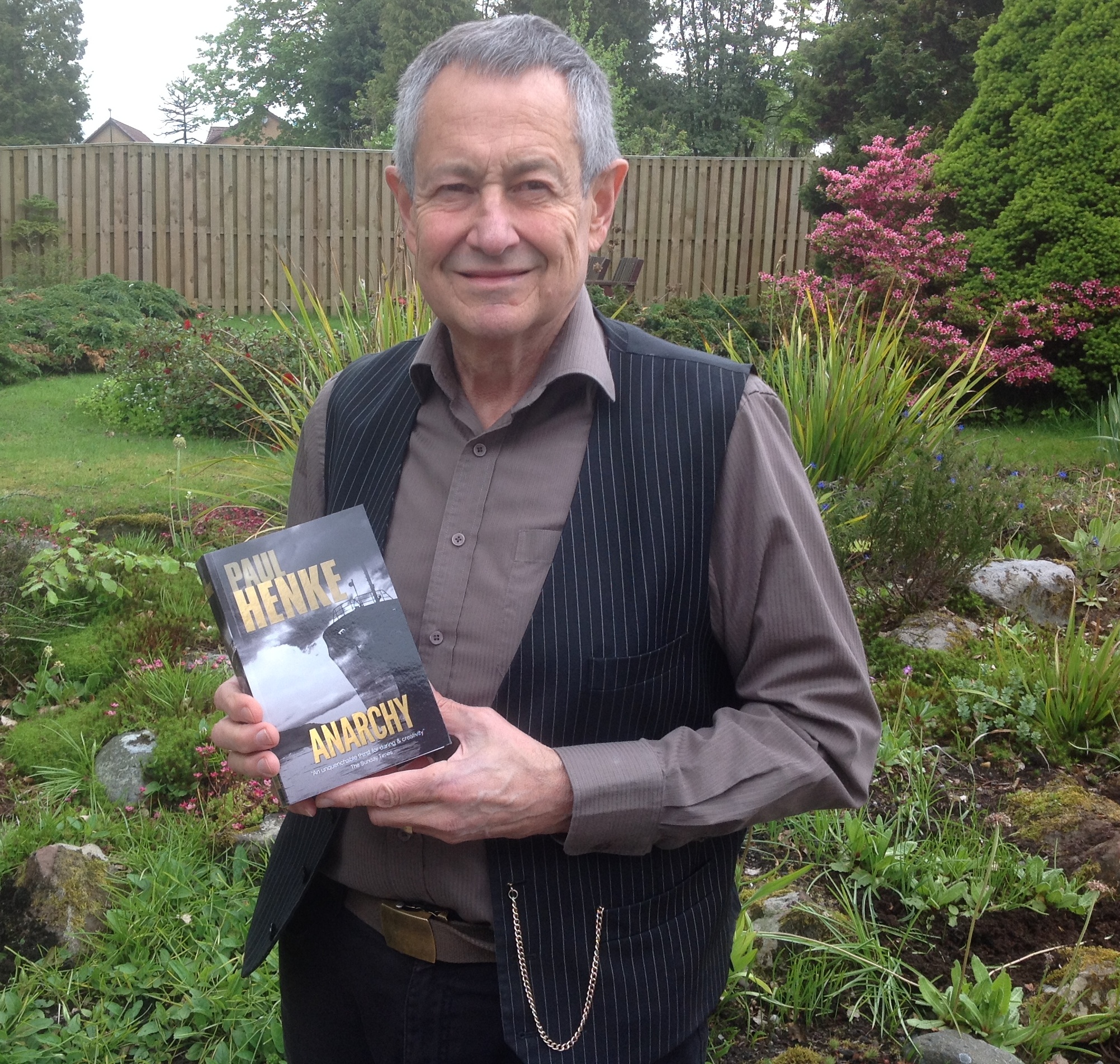 Paul will be signing copies of his books at the town hall in Inverurie  on Saturday 14th Oct from 10:00am to 4:00pm. If you are in the area please do drop in to see him.  He is always happy to have a chat.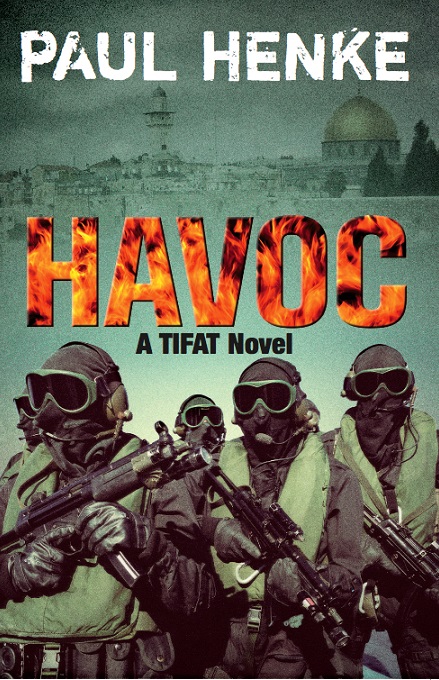 We are delighted to say that his book HAVOC has just been reprinted by Methuen.
Although written 8 years ago it is very pertinent to what is happening in the world today. It has been out of print for some time and many readers have been asking for a copy.