Shadow of a Tear now available on Kindle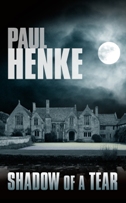 We are delighted to say that the fifth and final book in the Tears Series is now available on KINDLE.
Set in the post war years it is a real roller coaster of a read. As the Cold War rages and conflicts erupt around the world, the next generation of the Griffiths family fight in their different ways for their beliefs and ideals. And behind them as always – Sir David; stubborn, determined and ruthless with those who dare to harm his loved ones.  To download just click one of the following links  UK version  , USA version
The paperback version will unfortunately not be available before Christmas. We will let you know after New Year when this is published.
To keep in touch with future free downloads and special offers just subscribe to Paul's blog. Not only will this ensure  you don't miss out on a bargain, it will also give you an insight into the life of an author.
Paul's first ever book Never a Winner – limited copies available
It is amazing what you find -  We are putting our house on the market and when clearing the attic came across a box of Paul's first ever book "Never a Winner".  It is a hardback and set in the Cold War when the Russians were the baddies (?!).  The hero is ex-marine Steve Barber and as you would expect there is lots of action.  You can get your personalised signed copy for £5 plus £2.50 P&P.  Phone Paul or Dorothy on 01360 440013 and we can take details and post you out a signed copy.
Happy Reading.
Paul Henke author : a quick update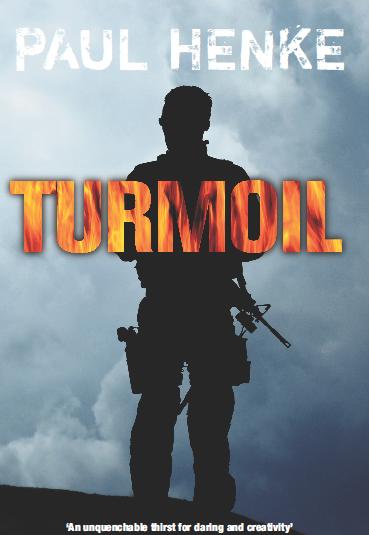 Paul is now in the middle of writing THE BIG ONE – the fifth and final Tears book. As his biggest fan I am really looking forward to that. We had a fantastic trip to Hungary and stayed at the world famous Gellert Hotel in Budapest.
Paul will be out and about book signing in Spring and Summer 2013. So check his schedule for his whereabouts.
If you wish to order direct, as well as Paul personalising and signing, I will also gift wrap and send to the recipient.
You can also purchase most of Paul's books on KINDLE
To order the books you can pay by PAYPAL. Just click the box next to each book OR you can complete the order form. Remember and enter any personalisation details. If left blank, Paul will sign and date each book.
Also we are always pleased to take telephone orders (01360 440013). Paul and I really enjoy speaking to you when you call. It is nice to get to know his readers a bit more.