Havoc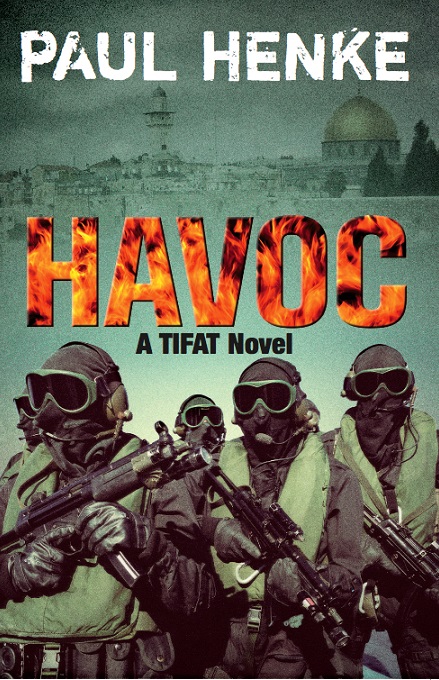 Europe is a seething cauldron of hatred. Islamophobia and xenophobia sweep the continent as incessant terrorist atrocities terrify the population. Legal and illegal immigrants are blamed for attacking the white, Christian establishment. Whipped up by the press, non-whites and non-Christians are being hounded and persecuted in retaliation for the deaths caused by the terrorists. A backlash begins.
But all is not as it seems. The immigrants are as much victims as the whites. Who is masterminding the race war? Is this an Islamic plot against the west? Or something even more sinister?
Once again this master storyteller has highlighted the fears and prejudices of a world on the edge. Henke's meticulous research creates a background that is rock-solid and thought provoking. The conclusions drawn by his imagination are disturbing in the extreme.
As hero Nick Hunter battles against this latest threat to democracy, Henke brings forbidden issues to the fore in an action packed story that enthrals the reader from beginning to end.
Purchase a signed copy of HAVOC