A Million Tears Audio launched !
Date posted: January 24, 2018
The year has started with some excitement on the book front.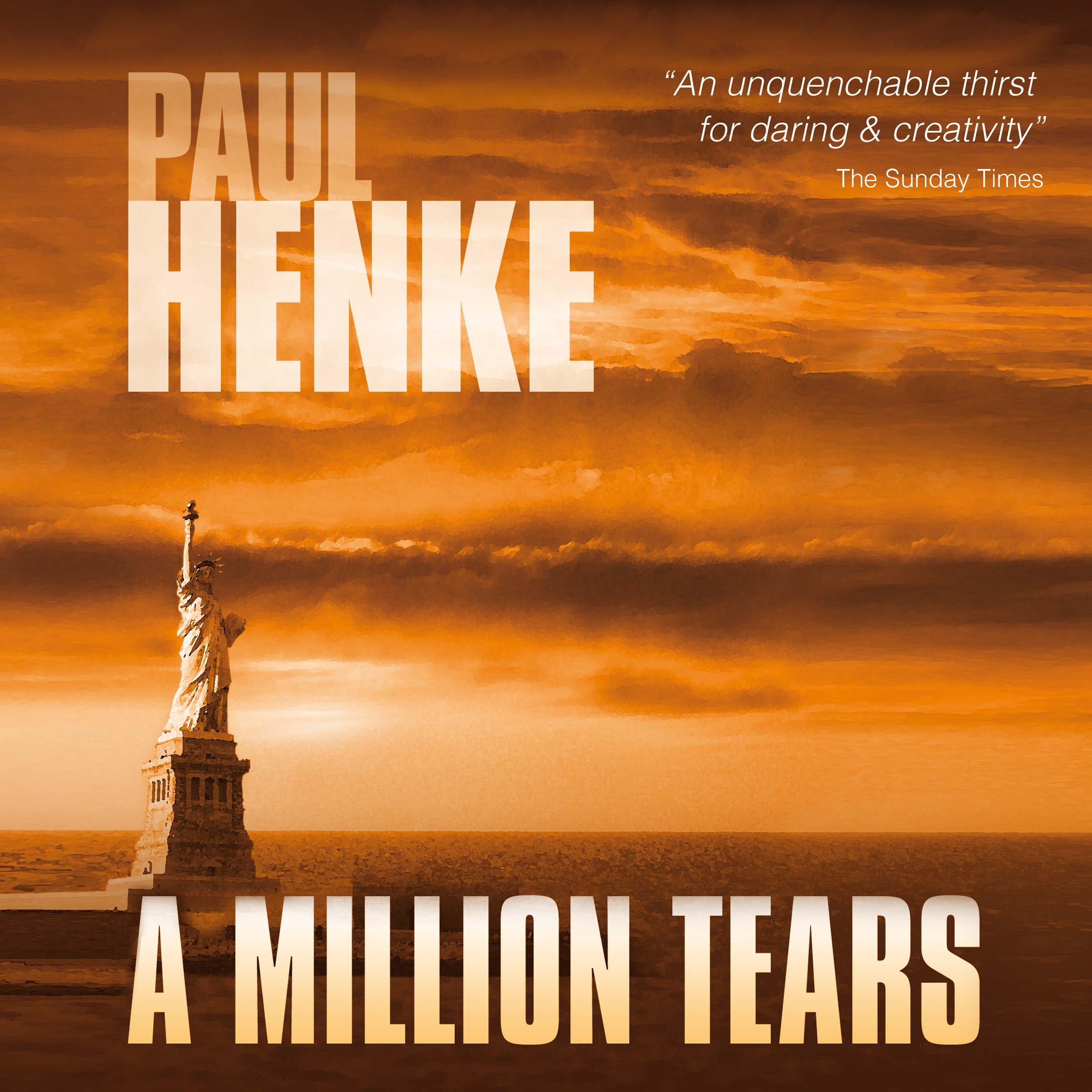 A MILLION TEARS has been produced as an audio book and is available on audible.co.uk as well as on Amazon.
The story is unabridged and is nearly 20 hours long! The narrator has a sophisticated and compelling voice albeit with a Welsh accent – ME!!!
I have found it is most peculiar to hear my voice reading an audio novel.   However other people have told me I come across well though I am certainly not in the Richard Burton league.  The whole process was quite labour intensive and surprisingly tiring. I doubt I would have persevered had it not been for the skill and tenacity of our producer Philip Marno.  Not to mention his patience when dealing with yours truly!
Also, RETRIBUTION, my new TIFAT thriller, has been published by Methuen Publishing Ltd. It will shortly be available on Amazon but in the meantime you can order signed copies directly from me. I hadn't realised until I saw the book how big it was –  529 pages.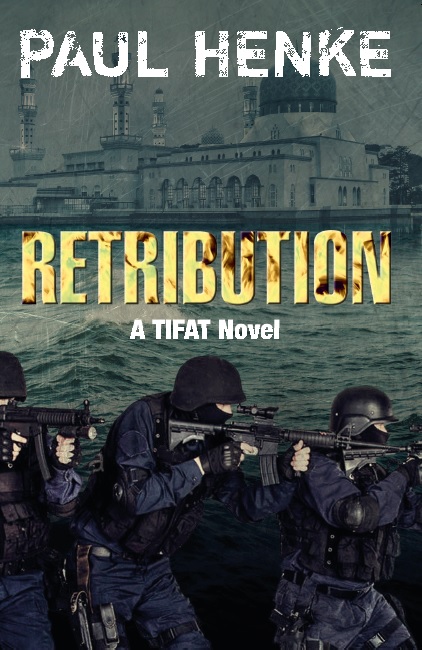 At Christmas Dorothy and I received a restaurant voucher for a meal plus taster wines at a restaurant called 6 by Nico from our children. So at the end of the second week in January we booked a night at the Radisson and enjoyed a superb meal at the restaurant. There were 6 courses each with a separate wine chosen by the restaurant to compliment the food. It was a most enjoyable evening. What better way to spend a dreich couple of January days in Scotland.
I am currently spending weekends at Merchant Square in Glasgow and will continue to do so whenever I am not at an Agricultural or Vintage Steam Engine Show. It is a beautiful building with a very extensive range of high quality crafts – I am delighted they accepted my application to be there.
If you enjoy audible books or if you are new to them but fancy giving them a try please check out A Million Tears and let me know what you think. Also I would appreciate if you spread the word to any audio book listeners that you know.   Paul