Paul Henke author : a quick update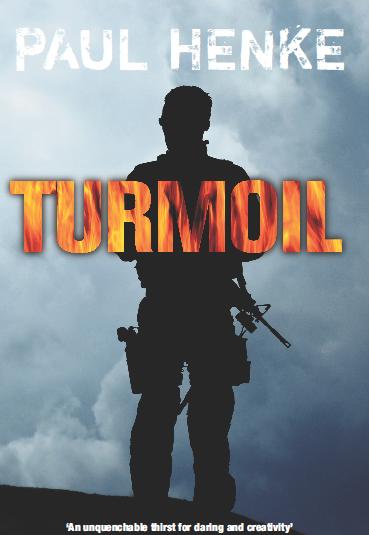 Paul is now in the middle of writing THE BIG ONE – the fifth and final Tears book. As his biggest fan I am really looking forward to that. We had a fantastic trip to Hungary and stayed at the world famous Gellert Hotel in Budapest.
Paul will be out and about book signing in Spring and Summer 2015. So check his schedule for his whereabouts.
If you wish to order direct, as well as Paul personalising and signing, I will also gift wrap and send to the recipient.
You can also purchase most of Paul's books on KINDLE
To order the books you can pay by PAYPAL. Just click the box next to each book OR you can complete the order form. Remember and enter any personalisation details. If left blank, Paul will sign and date each book.
Also we are always pleased to take telephone orders (01360 440013). Paul and I really enjoy speaking to you when you call. It is nice to get to know his readers a bit more.