Paul in Glasgow Merchant Square 10th and 11th February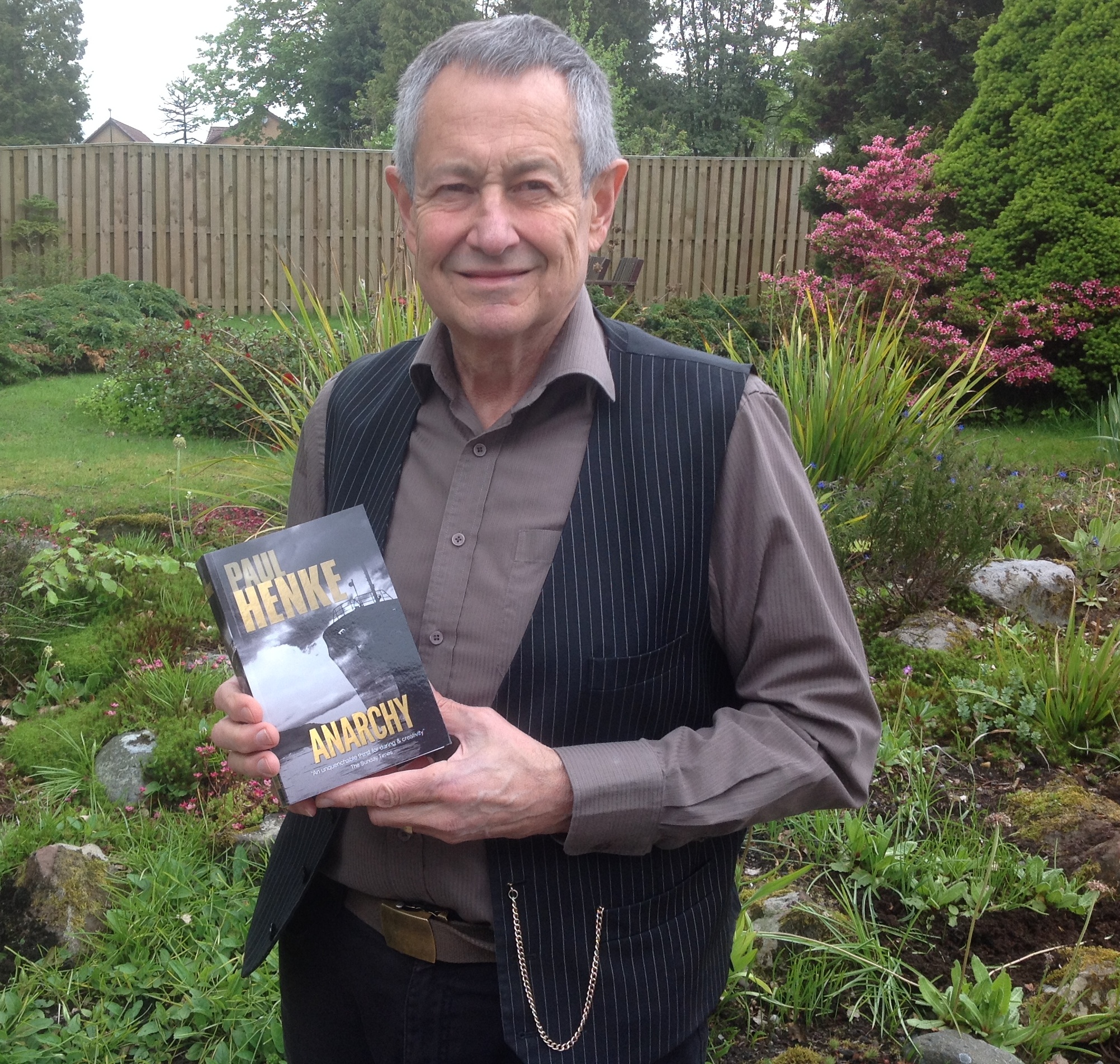 Paul will be signing copies of his books at Merchant Square, Glasgow this weekend.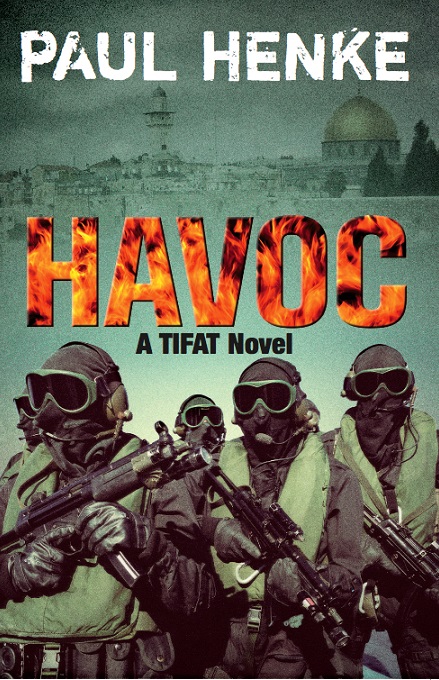 He will be signing copies of his new book Retribution.  We are delighted to say that Paul's book HAVOC has also just been reprinted by Methuen.
Although written 8 years ago it is very pertinent to what is happening in the world today. It has been out of print for some time and many readers have been asking for a copy.